Discover the Brands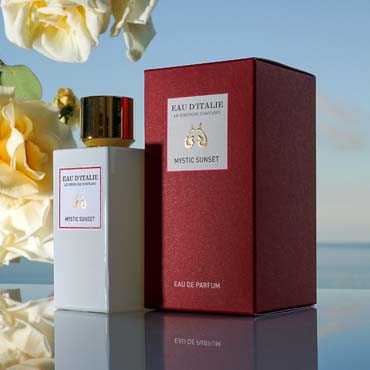 EAU D'ITALIE
The essence of Italy. A luxurious collection of fragrances, body care and home ambiance products inspired by Italy and born from the iconic Le Sirenuse Hotel in Positano, on the Amalfi Coast.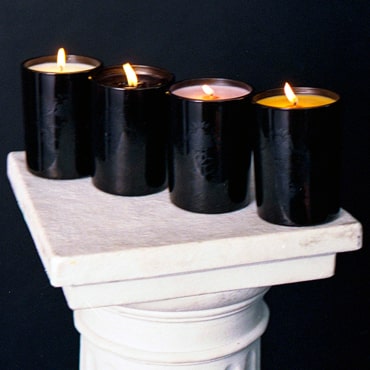 Harris Reed
This limited edition candle collection was created to inspire you to embrace your true inner fire, the light that sparks fluidity and brightness and gives hope to us all. Nothing transports one more than
the power of smell.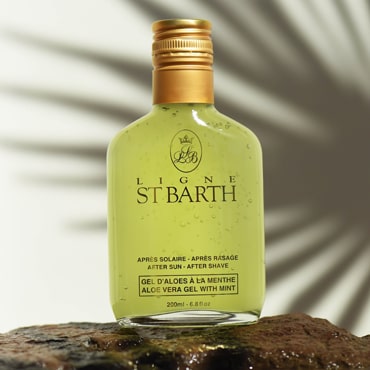 LIGNE ST. BARTH
A collection of fragrances, body care and skincare products that epitomizes the pure spirit of St Barth. The formulas contain natural ingredients with Caribbean floral overtones creating
harmony and excellence.
Eau d'Italie Soaps Have a Fresh New Look!
Pure and natural, these mild, non-drying, 100% vegetal-based liquid
soaps clean and soothe hands and body, leaving the skin feeling
moisturized and softly scented.
Available Scents:
Eau d'Italie Signature Scent, Fig & Berries, Frankincense &
Myrrh, Pomegranate & Freesia, Pure Petals, Sandalwood & Vanilla,
Tea & Rose, Verbena & Sage.
SHOP NOW