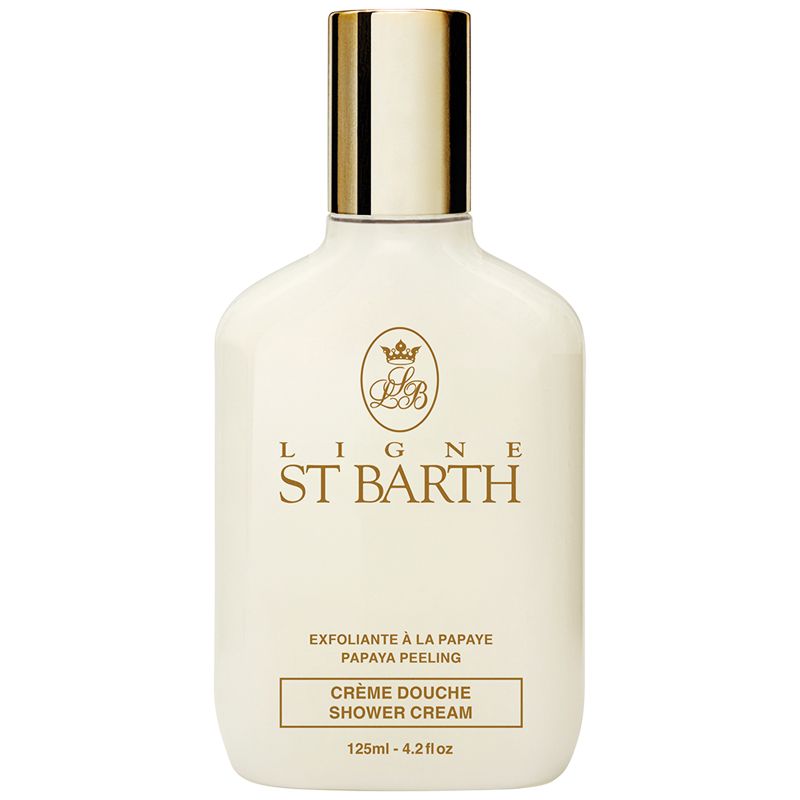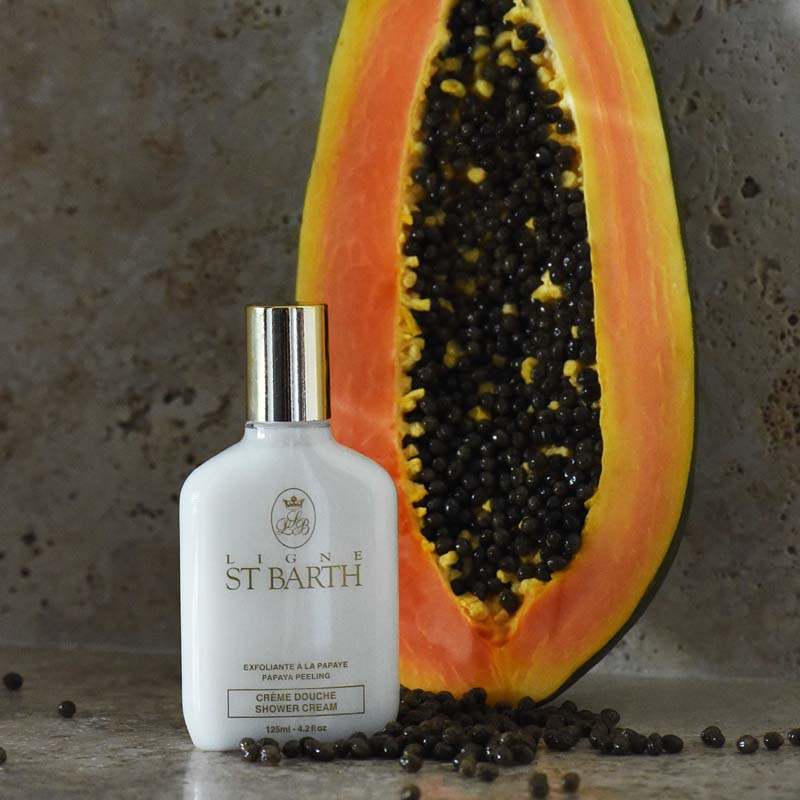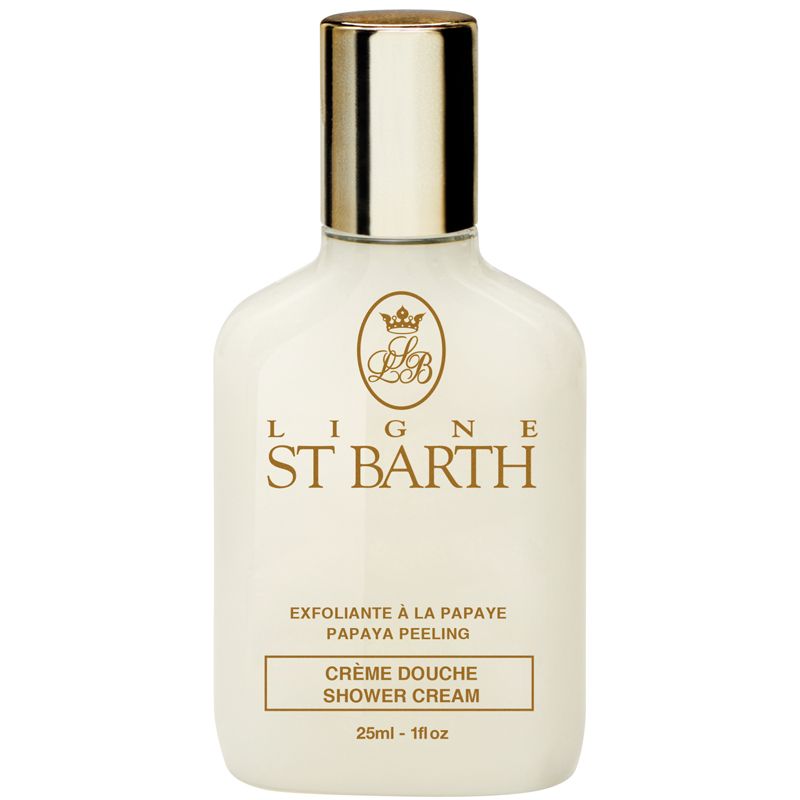 Papaya Peeling Shower Cream
A symbol of exoticism and vitality, papaya boasts a multitude of qualities that energize the Peeling Shower Cream and impart a fresh and fruity note to its perfume. A genuine cocktail of vitamins, its creamy, slightly rough consistency stimulates the skin while cleansing and purifying, allowing your skin to breathe more freely. Smooth, soft and regenerated, your body is ready to embrace the new day. The luxuriously soft cream leaves skin supple, smooth and radiant, swathing it in a delicious fragrance with a delicate hint of fruit.
Directions
Use the Papaya Peeling Shower Cream once or twice a week as part of your beauty ritual, massaging into wet skin with light, circular motions before rinsing off thoroughly. When treating rough patches, however, moisten the product before exfoliating on dry skin.
Ingredients
Purified Caribbean Sea Water (Aqua), Sodium Laureth Sulfate (and) Cocamidopropyl Betaine (and) Coco Glucoside, Jojoba wax, Glycol Distearate (and) Coco Glucoside (and) Glyceryl Oleate (and) Glyceryl Stearate, Acrylates Copolymer, Coconut (Cocos Nucifera) Oil (and) PEG 6, Coco-Glucoside & Glyceryl Oleate, Papaya (carica papaya) Extract, Laureth 2, Tromethamine, Camelia Oleifera Extract (and) Phenoxyethanol, Fragrance (Parfum), Hexyl Cinnamal, Linalool.