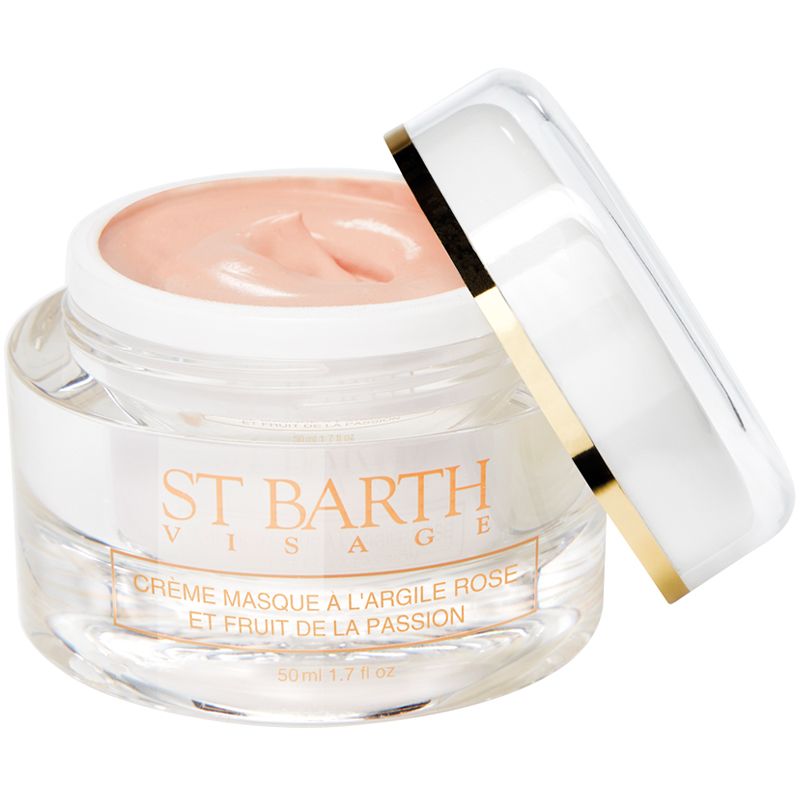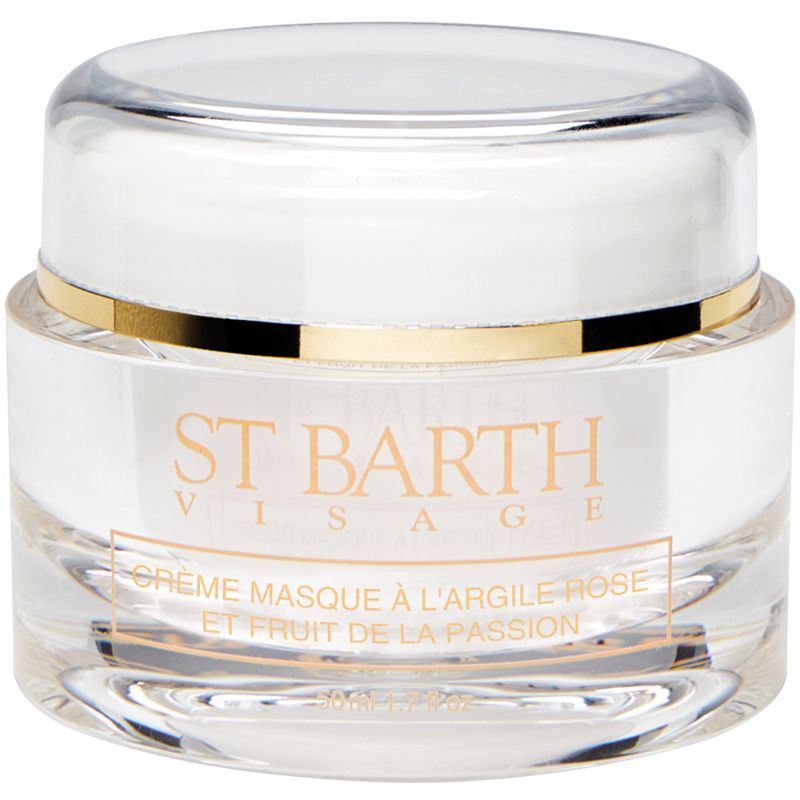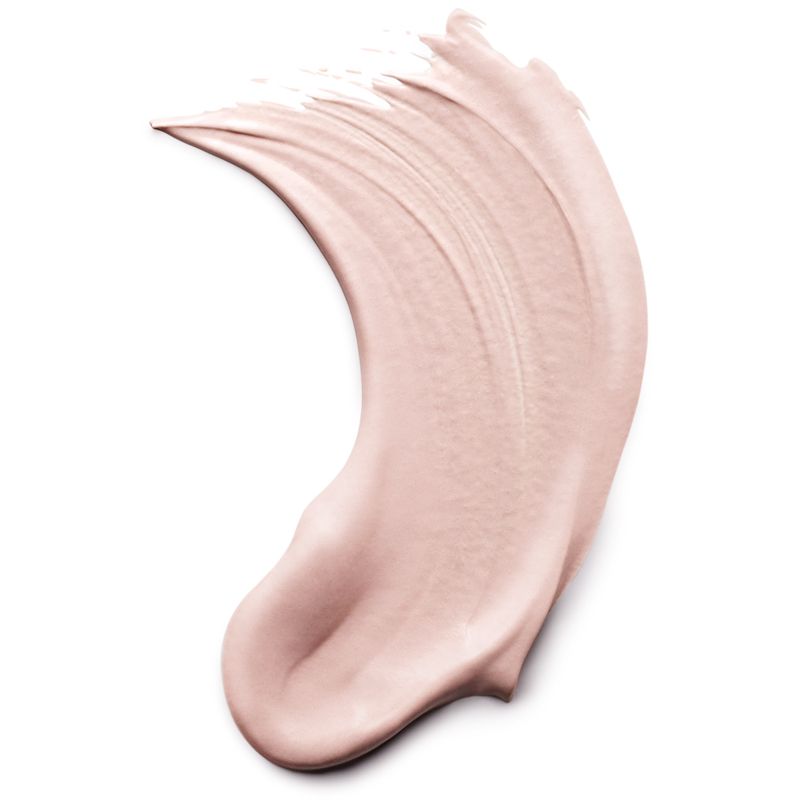 Cream Mask With Pink Clay and Passion Fruit
For normal or dry skin.
A symbol of the delightful treasures of the tropics, passion fruit contributes to the magic of relaxing and well-being. It is combined with pink clay in the Cream Mask with Pink Clay and Passion Fruit to provide your face with an interlude of serenity and relaxation. This irrefutable moisturizing treatment, perfumed with powdered rose mingled with fresh, fruity and tangy notes, soothes reactive or dry skin. This mask comforts sensitive or irritated skin and restores radiance to dull complexions.
Directions
Once or twice a week, apply a generous layer of Cream Mask with Green Clay and Pineapple to your face (avoiding the skin around the eyes), neckline and top of your chest. Relax for 15 to 20 minutes to allow the mask to work, before rinsing off thoroughly with warm water.
Ingredients
Purified Caribbean Sea Water (Aqua), Avocado (Persea Gratissima) Oil, Glyceryl stearate (and) Ceteareth 20 (and) Ceteareth 12 (and) Cetearyl Alcohol, Passion Fruit (Passiflora Edulis) Extract, Titanium Dioxide, Glycerin, Kaolin, Myristyl Myristate, Cetearyl Alcohol, Camelia Oleifera Extract (and) Phenoxyethanol, Tocopheryl Acetate, Fragrance (Perfume), Linalool.