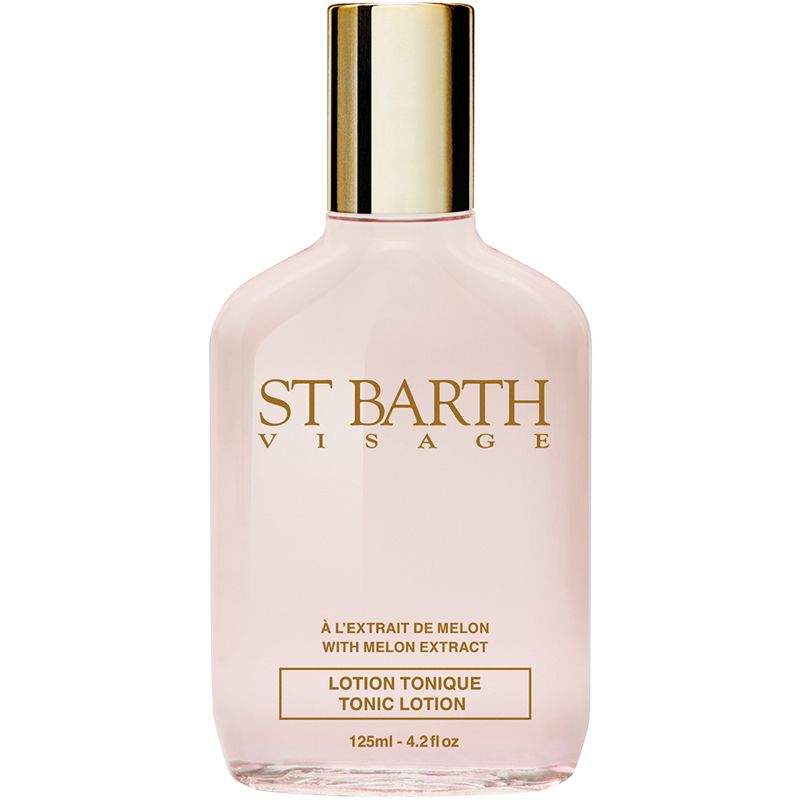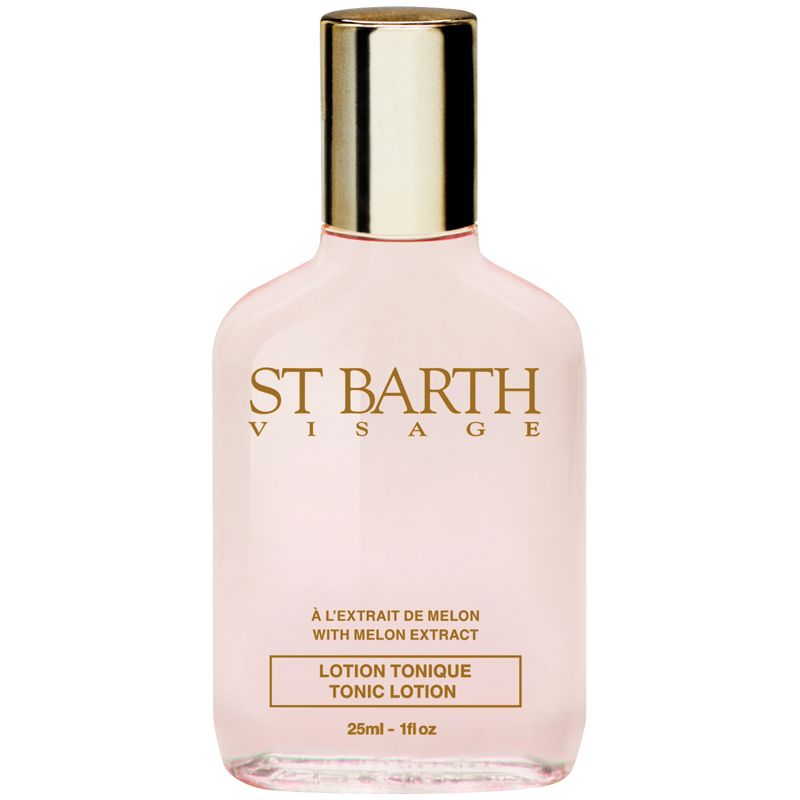 Tonic Lotion with Melon Extract
Like a wave of freshness, the Tonic Lotion with Melon Extract tones and brightens the complexion. Suitable for all skin types, including sensitive skin.
Directions
Free from alcohol and with a deliciously fresh fragrance, it also puts the finishing touch to make-up removal or as an anytime refreshing tonic for the skin.
Ingredients
Purified Caribbean Sea Water, Melon (Cucumis Melo) Extract, Glycerin, Hydrolized soy protein, Camelia Oleifera Extract (and) Phenoxyethanol, Allantoin, Polysorbate 80, Aloe Vera (Barbadensis Miller) Extract, Fragrance (Perfume), CI-16255.