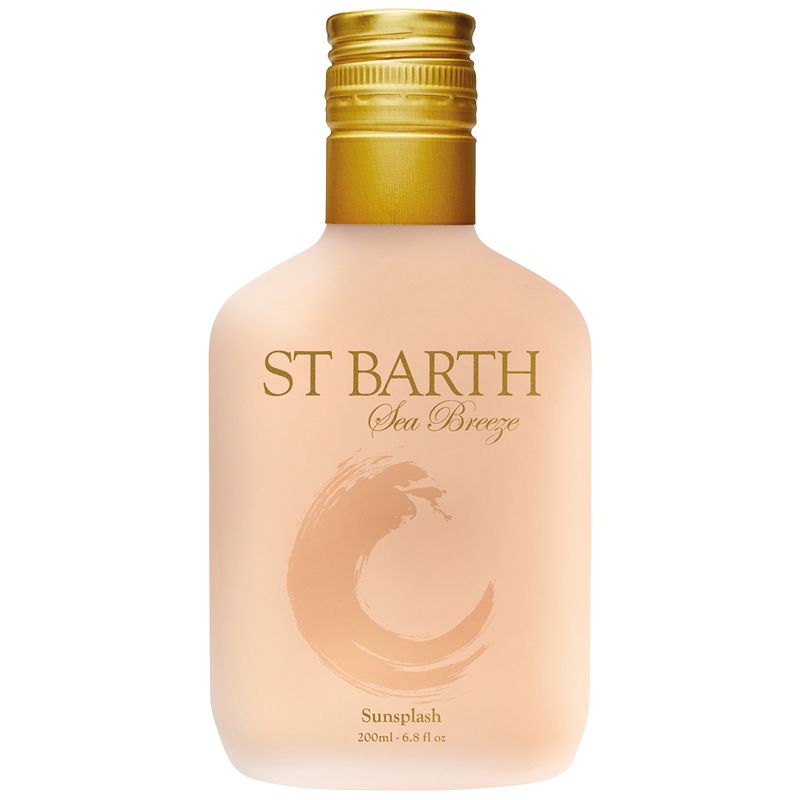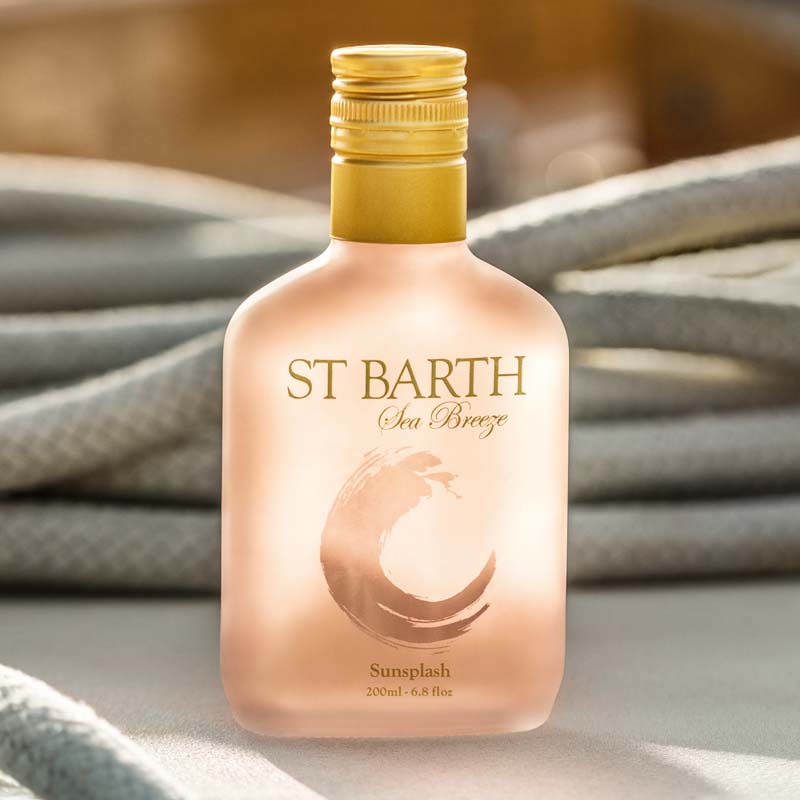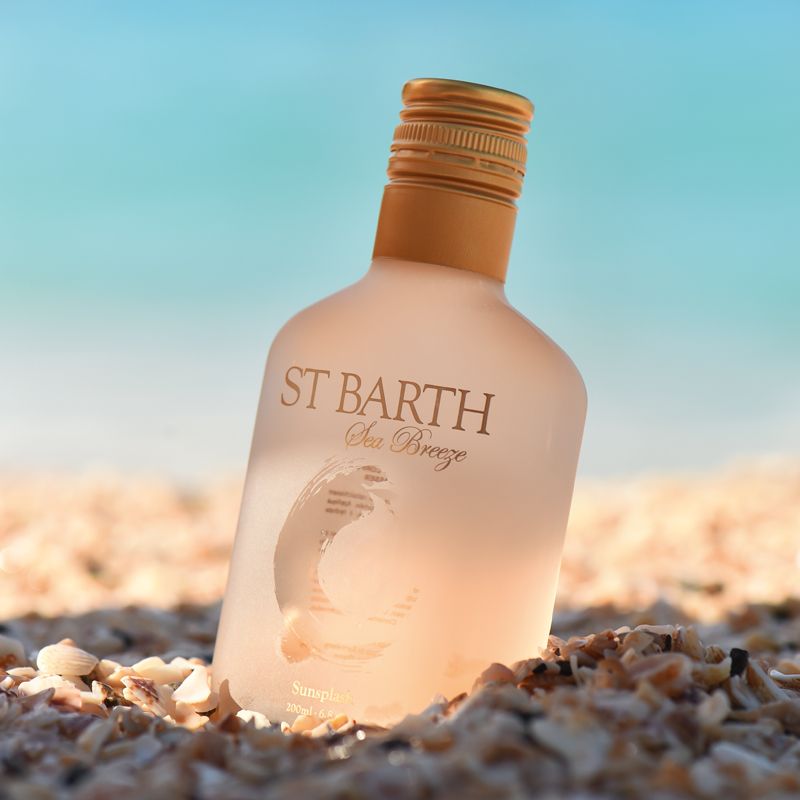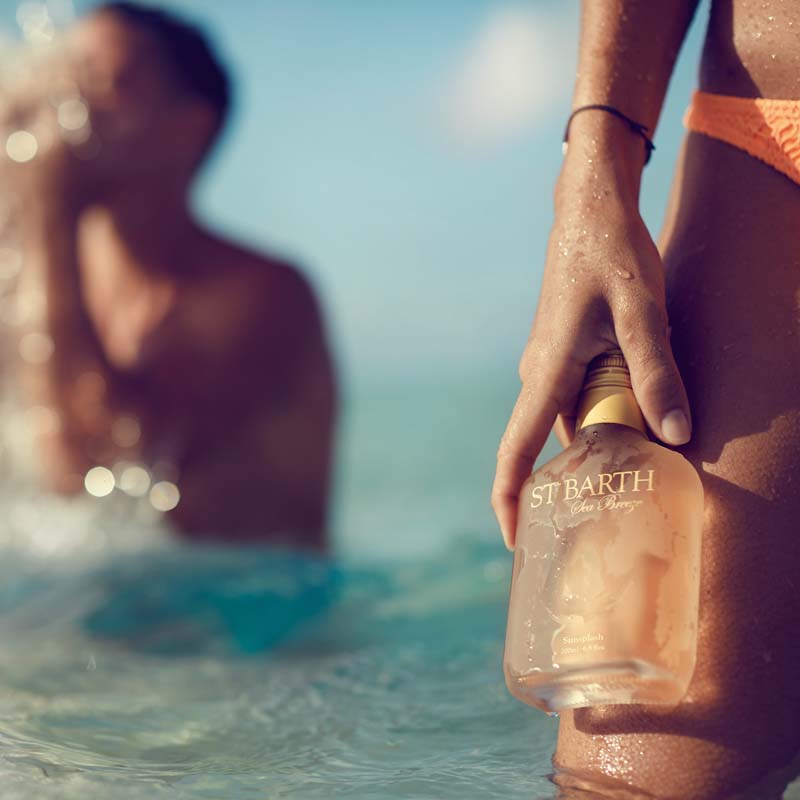 Sea Breeze Sunsplash Face & Body Splash
Conjuring up images of exhilarating bracing waves, the new Sunsplash Face & Body Splash is an invigorating, fragrant, and refreshing addition to your beauty routine. The light splash evaporates immediately, leaving behind a delicate floral fragrance with a citrus tang.
This light, dusty, rose-colored water moisturizes, refreshes, and tones your face and body without being sticky. It exudes a citric perfume with a floral middle note, inspired by the sensory richness of a Garden of Eden on a tropical island. The delicately colorful notes of citrus fruit, hibiscus, and jasmine assemble like precious pearls of dew hidden inside the folds of leaves.
The alcohol contained in this formula is plant-derived and organic (obtained by distilling fermented ethyl alcohol derived from cereals). Vital for the refreshing and toning properties of the splash, the alcohol does not contain any denaturant that may increase sensitivity to light. Sunsplash Face & Body Splash can therefore be used in the sun.
Directions
After showering, apply a generous amount all over your body and rub firmly to invigorate your skin and swathe your body in a delicate fragrance – wonderfully refreshing after the beach, or on the back of your neck.
Ingredients
Purified Caribbean Sea Water, Alcohol Citrus Paradisi Fruit Water, Glycerin Hydrolysed Soy Protein, Aloe Berbadensis Leaf Juice, Allantoin, Polysorbate 80, Fragrance, Ci 19140, Ci 16035, Hexyl Cinnamal, Hydroxycitronellal, Limonene, Linalool.