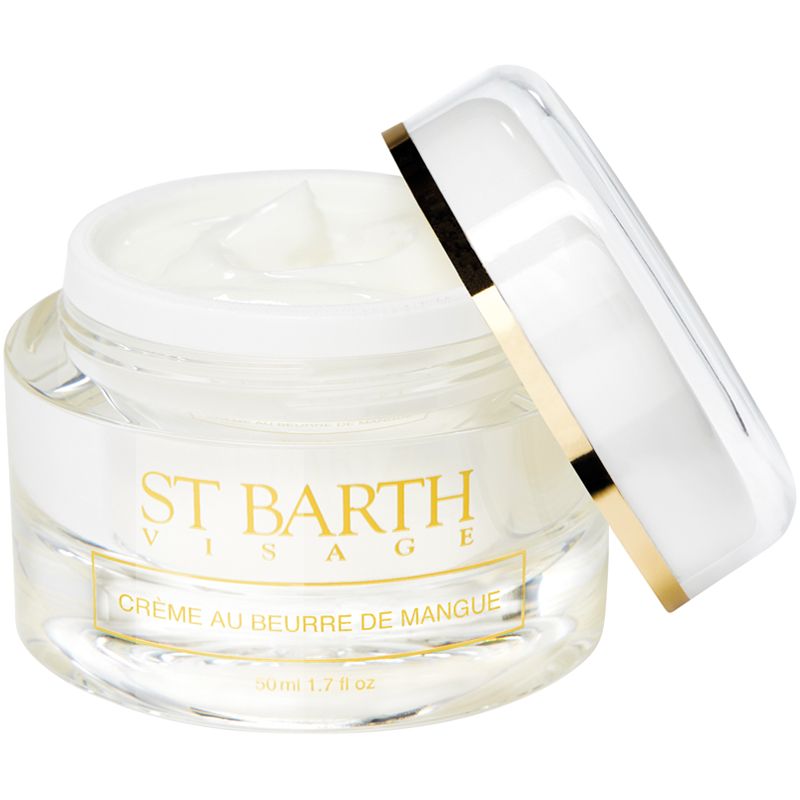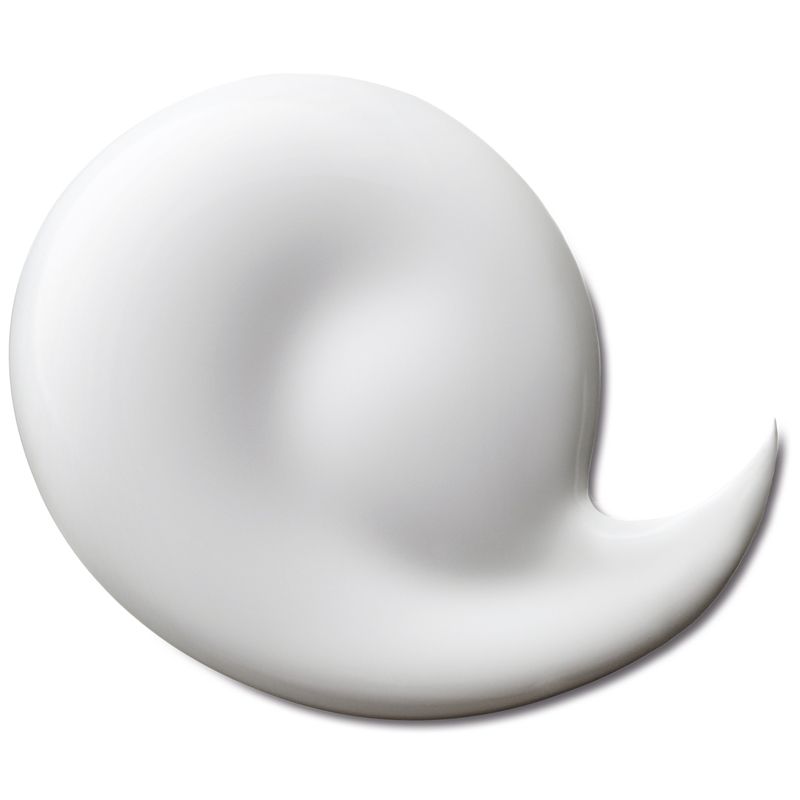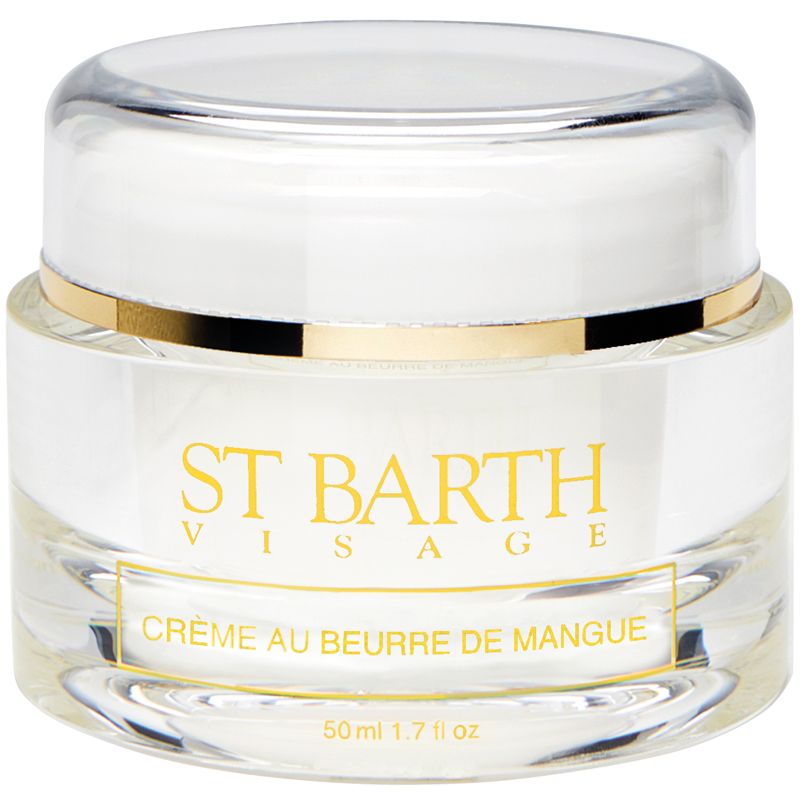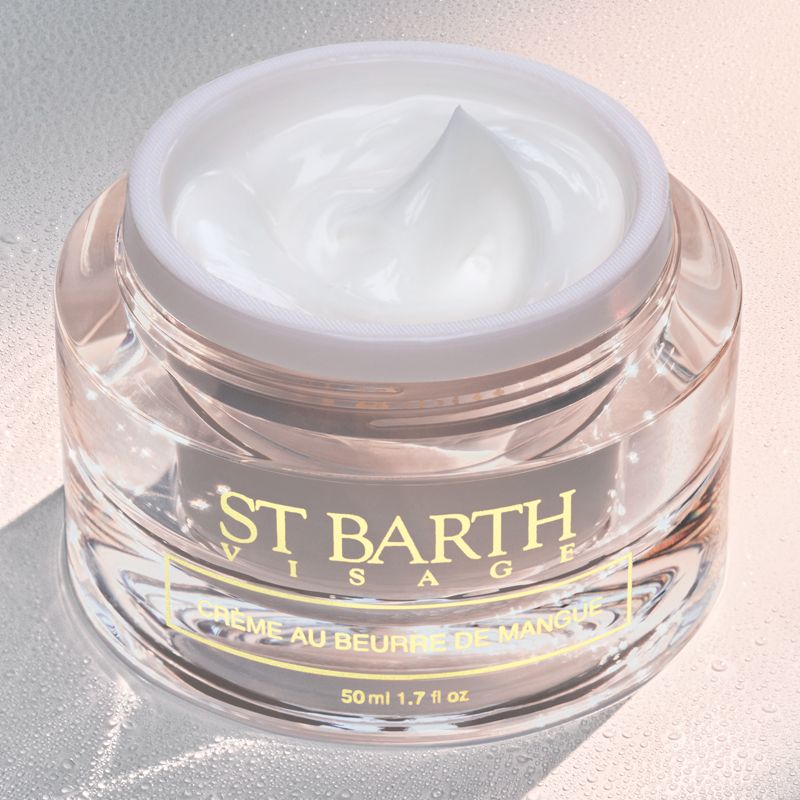 Light and airy such as white clouds in the blue Caribbean sky, Mango Butter Cream moisturizes and protects all skin types. Bringing elasticity and tone back to your skin, it is the ideal base beneath foundation and a perfect eye contour cream. This genuine repair treatment also prevents the accentuation of wrinkles, while exuding a velvety, fruity scent of mango, with a hint of apricot rippling around a middle note of rose. Used every day, Mango Butter Cream significantly improves hydration, leaving your face clear, fresh and radiant.
Directions
Apply morning and evening to cleansed skin, neck and face, working from the center out, remembering to include behind your ears. Due to being a supple and versatile cream, it can be used as a base before applying make-up and as an eye contour cream, applied with your fingertips using gentle pats, working from the inside to the outside of the eye.
Ingredients
Purified Caribbean Sea Water (Aqua), Caprilic/Capric Triglyceride, Pentylene Glycol, Mango (Mangifera Indica) Seed Oil, Calendula (Officinalis) Extract, Avocado (Persea Gratissima) Oil, Hydrogenated Lecithin, Tocopheryl Acetate, Shea (Butyrospermum Parkii) Butter, Glycerin, Sodium Carbomer, Squalane, Xanthan Gum, Fragrance (Parfum), Ceramide 3, Hydroxyisohexyl-3-cyclohexene, Carboxaldehyde, Citronellol.