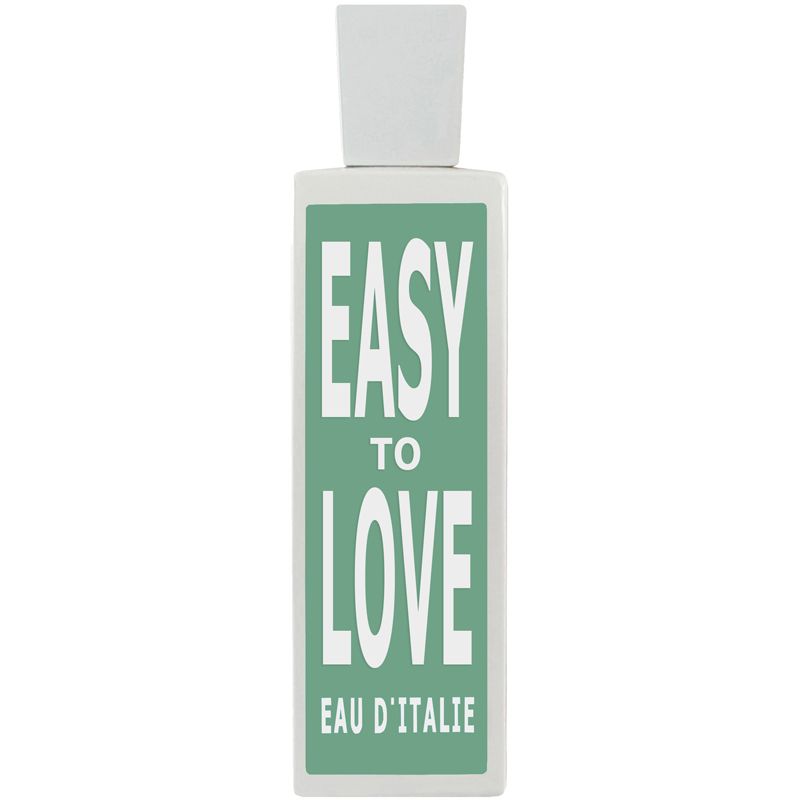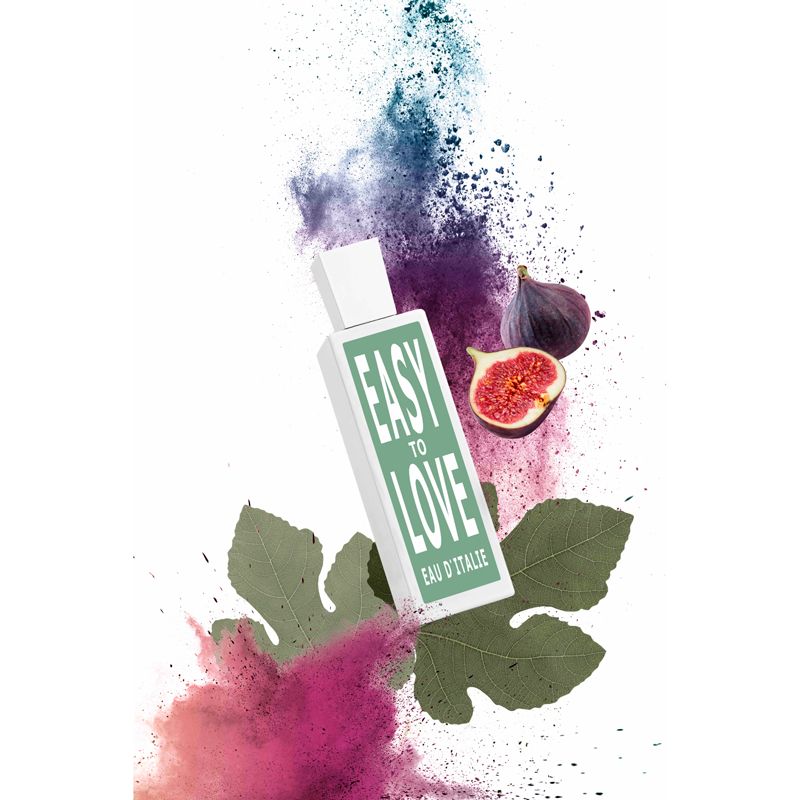 Easy to Love
Eau de Parfum Tester
It all began 15 years ago, in Positano, with the creation of the signature Eau d'Italie fragrance to celebrate the 50th anniversary of Hotel Le Sirenuse.
Since then, Eau d'Italie the brand has reached its 15th anniversary and they wanted to celebrate with something special. How to do it came naturally, because Italy is by nature Easy To Love, like this new fragrance. An intriguing, subtle melody of fig and flowers, seductive and timeless - just like Italy.
Perfume Created by Dora Baghriche.
Notes
White Currant, Fig, White Peony, Honey, Tonka Bean, Ambrette Seeds.
This product is a TESTER and does not come with a box or cap. This is a FINAL SALE. No returns, refunds or exchanges.