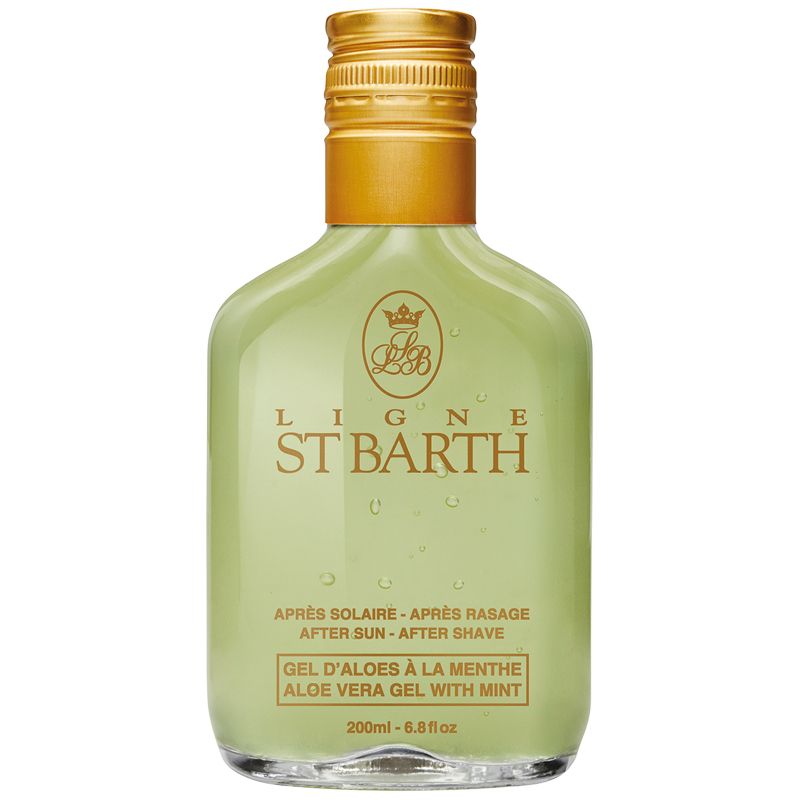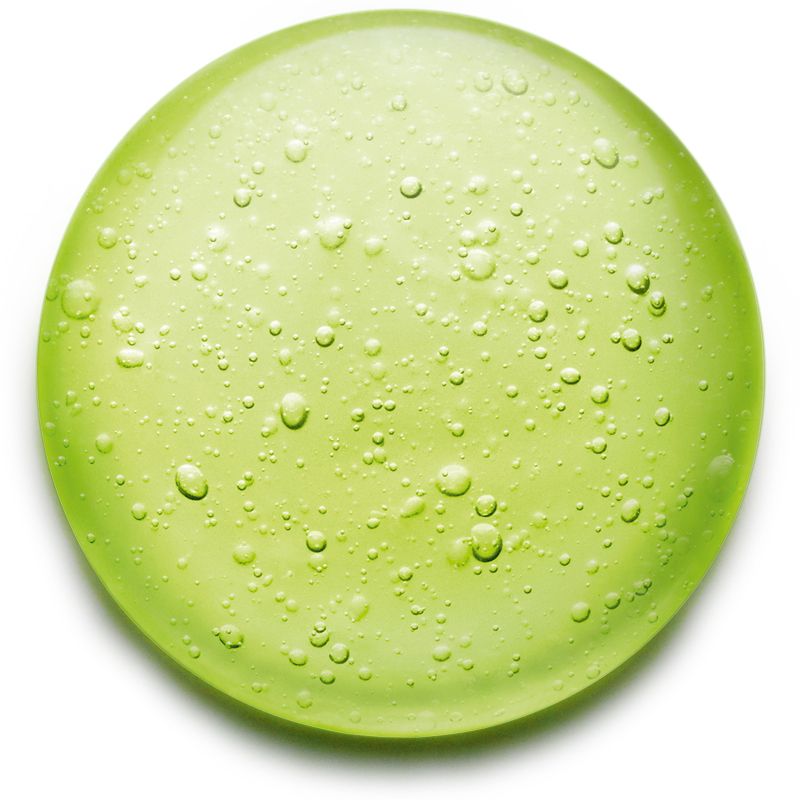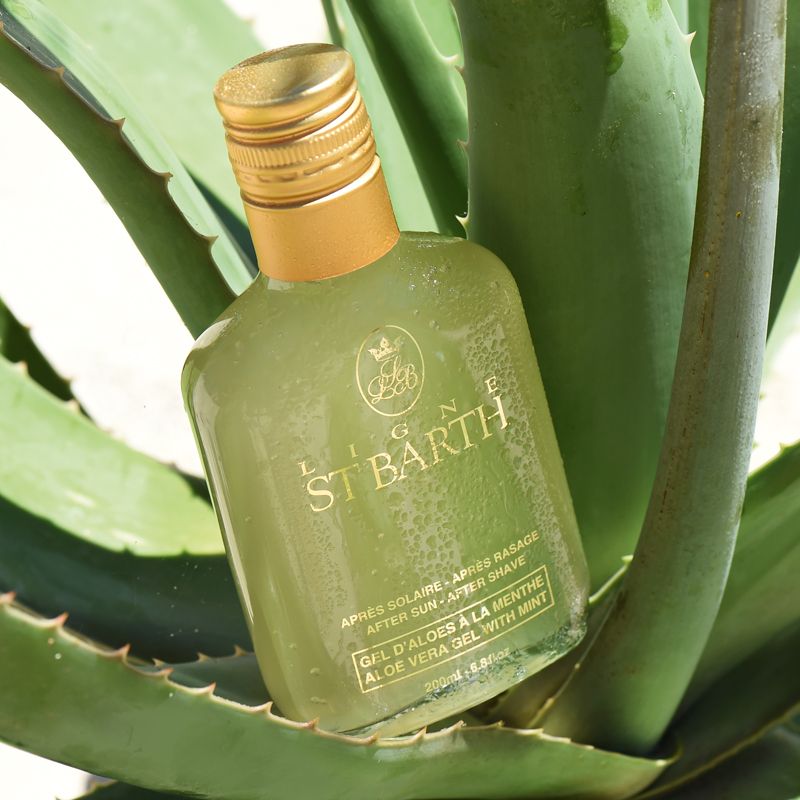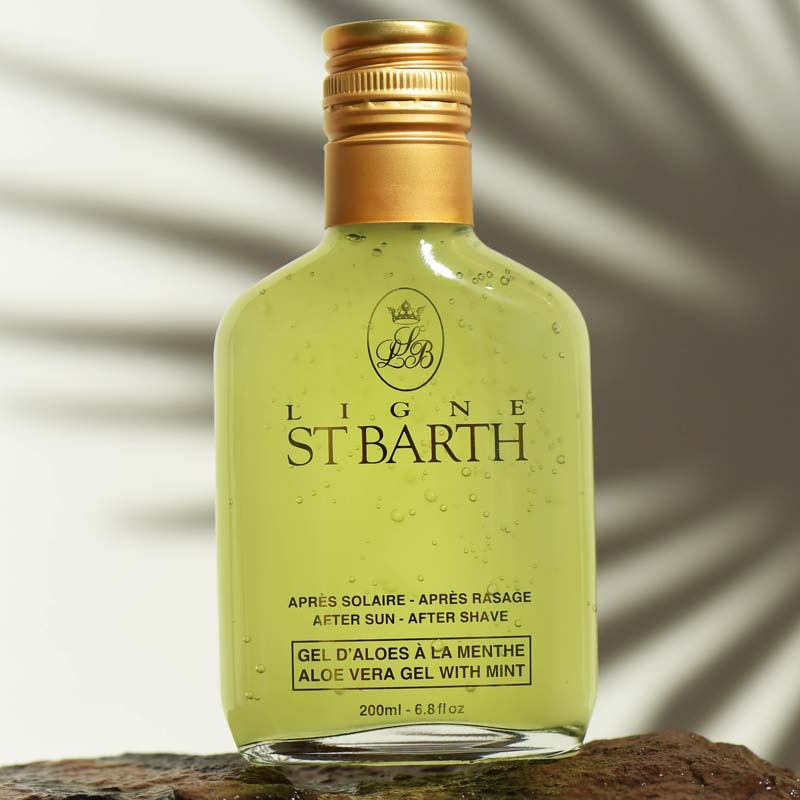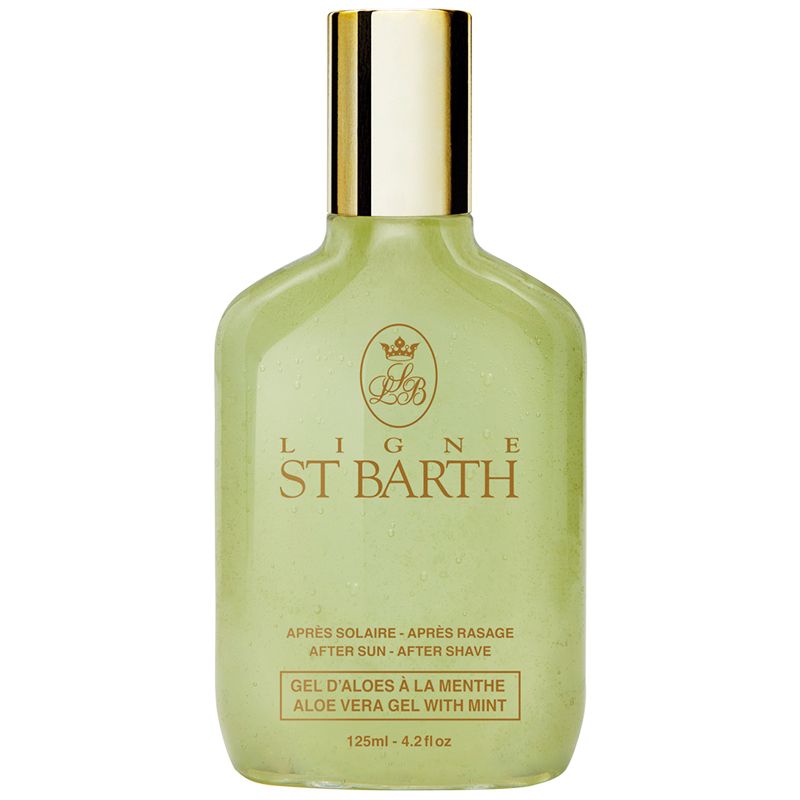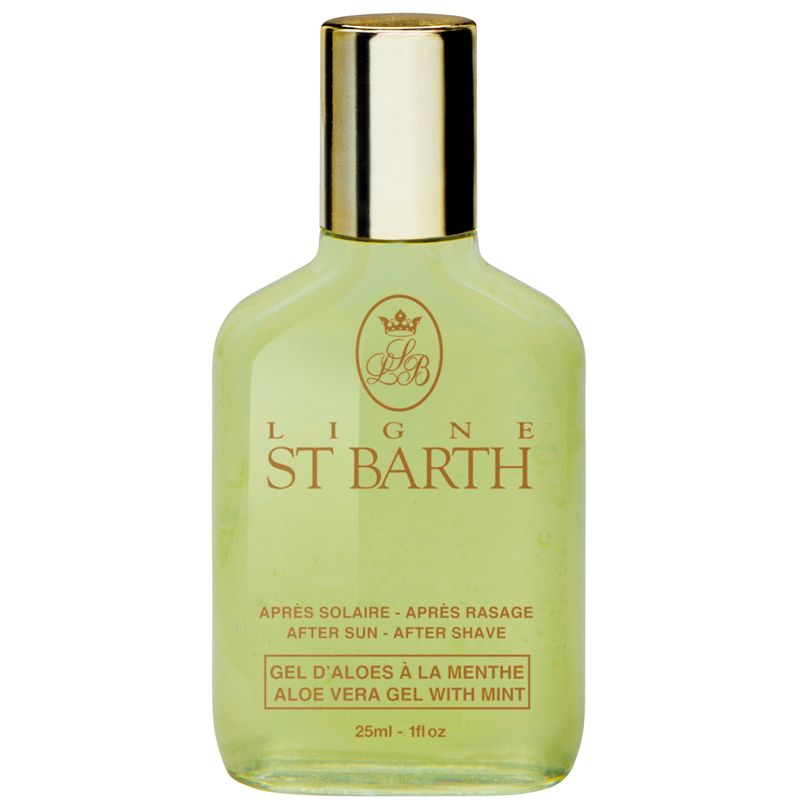 A refreshing pulp extracted from the heart of the Aloe vera plant, the Aloe Vera Gel with Mint moisturizes face, body and hair. Used after shaving or after sun exposure, it melts instantly to swathe your skin in a refreshing, soothing caress. With a bouquet of morning mint harmoniously blending sweet and fragrant scents, this gel relieves heated and distressed skin, as well as a dry scalp.
Both a moisturizing serum and a soothing treatment, this luxuriant face and body gel with regenerative properties nourishes and quickly relaxes dehydrated taut skin.
Directions
Refresh your face and revitalize your beauty. Use morning and evening as a basic beauty treatment, gently applying a thin layer of Aloe Vera Gel with Mint into your face, around your eyes and over your neckline. Soothes heated skin after sunbathing and relieves prickly skin, razor & waxing burn, bringing instant relief to all types of skin.
Ingredients

Purified Caribbean Sea Water (Aqua), Peppermint (Mentha Piperita) Extract, Allantoin, Cyclomethicone, Dimethicone, Camelia Oleifera Extract, Phenoxyethanol, Carbomer, Tromethamine, Aloe Vera (Barbadensis Miller) Extract, Spearmint (Mentha Viridis) Oil, Polysorbate 20, Chlorophyllinum Cuperum (CI 75810).