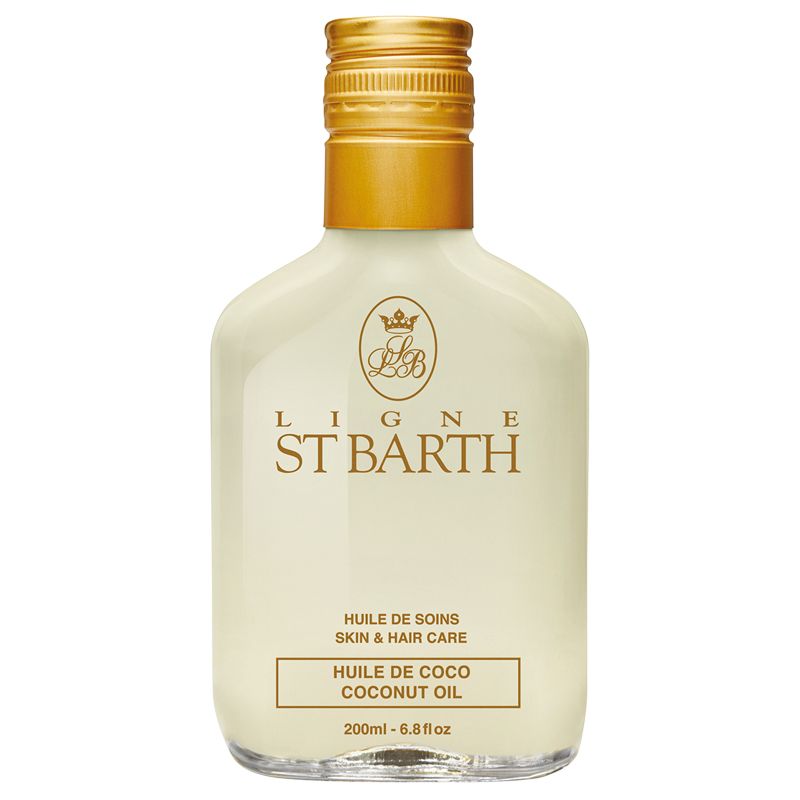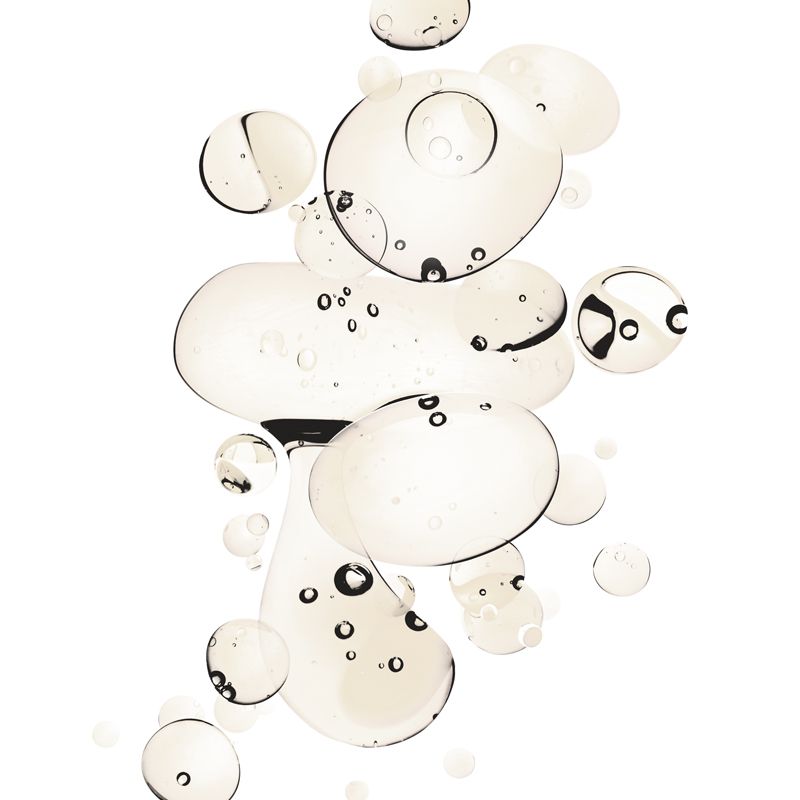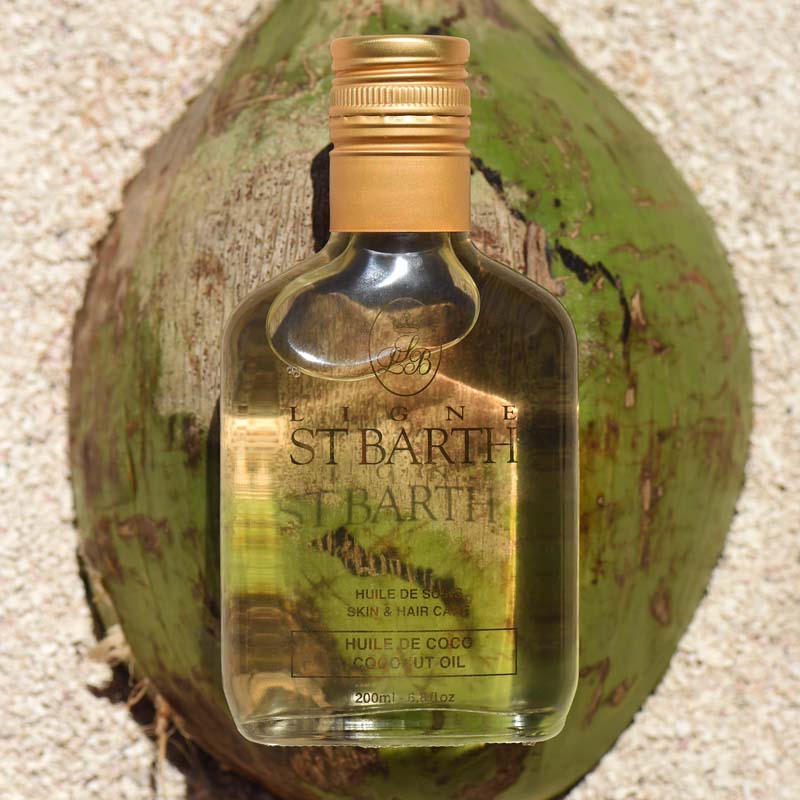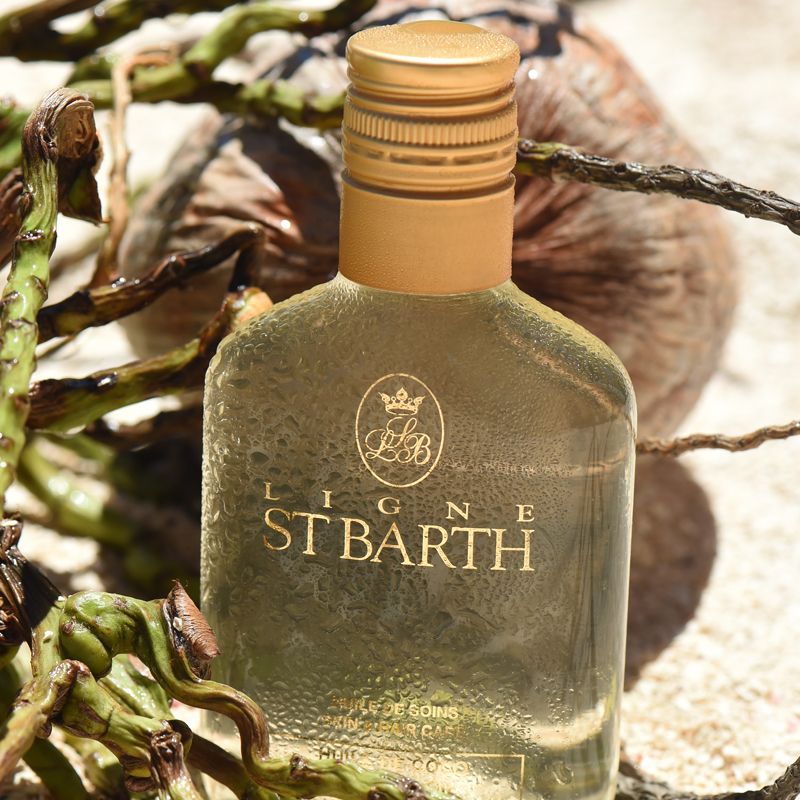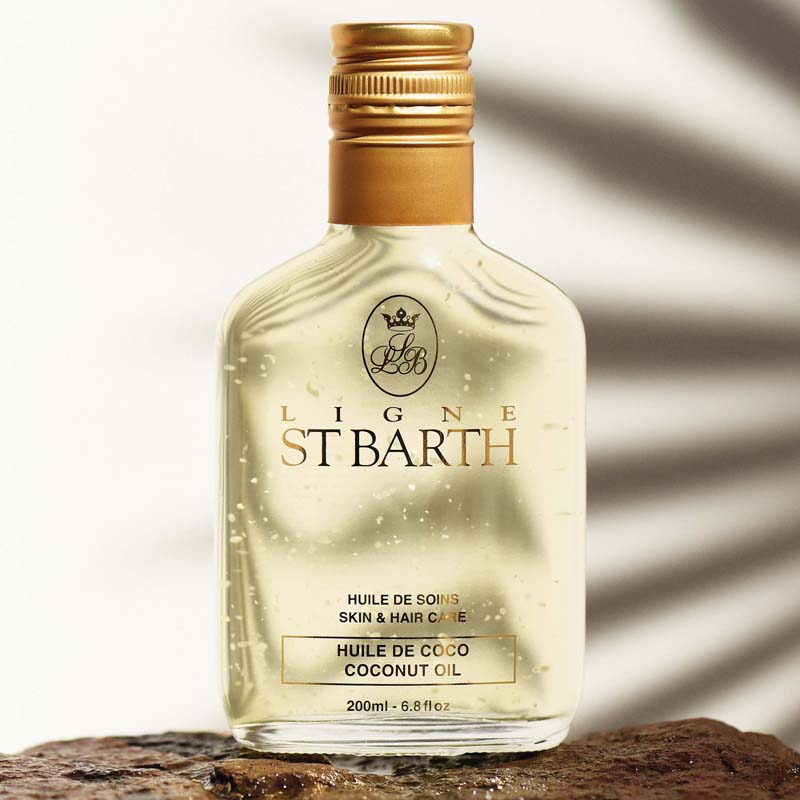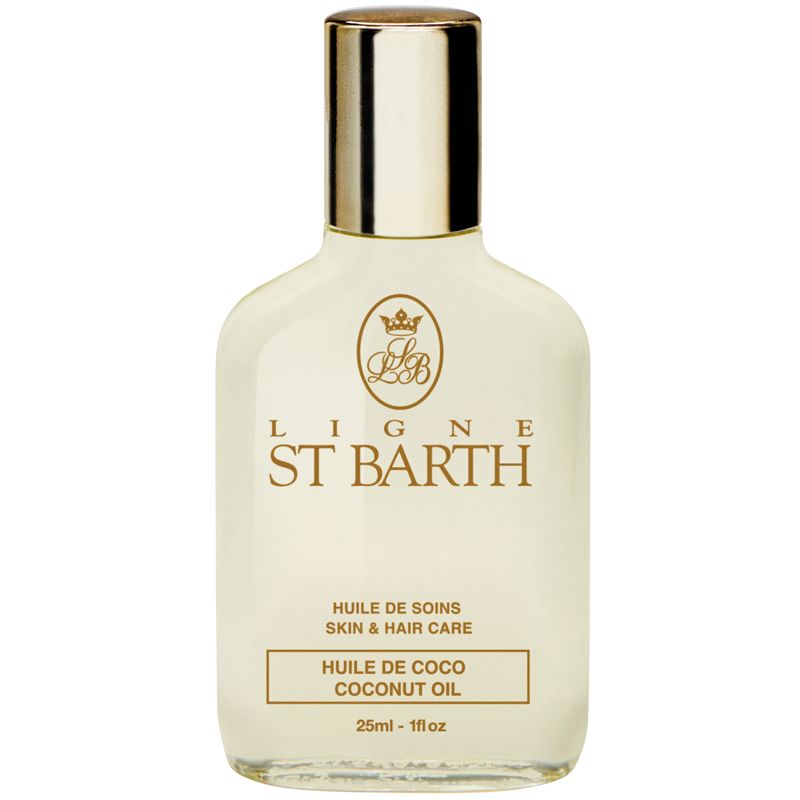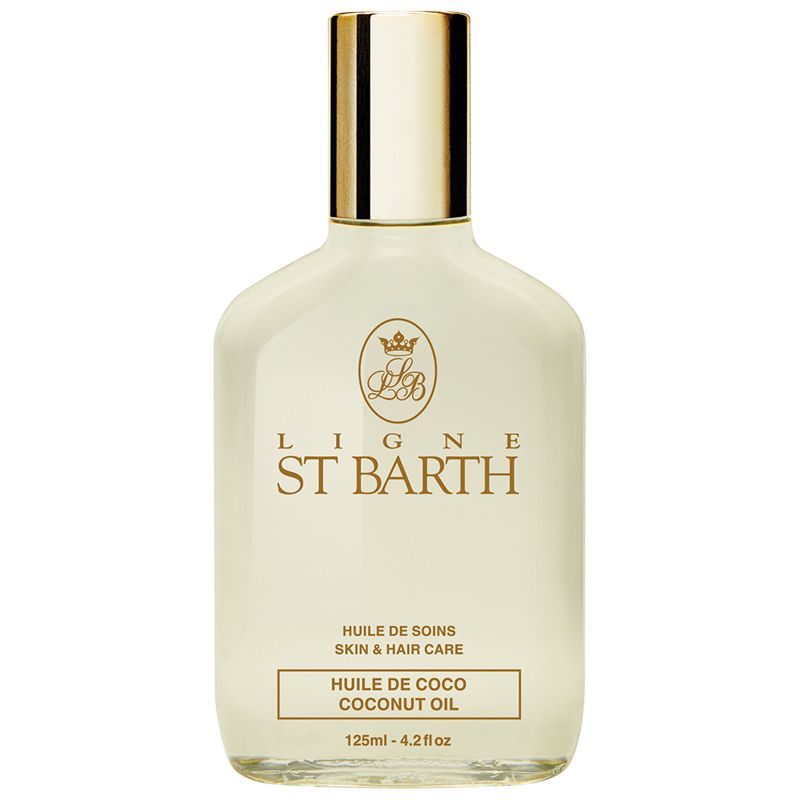 Just like a coconut that ripens beneath the warm rays of the sun, Coconut Oil enhances the beauty of your body and hair. This traditional cosmetic oil from the tropics soothes and nourishes the driest of skins, restoring elasticity and sensorial quality throughout the day.
The virtues of this face, body and hair cosmetic oil work instantly when massaged in, or when added to your bathwater. It has a deliciously creamy perfume with a hint of vanilla – providing the delectable recollection of a sunny day at the beach.
ST BARTH coconut oil is non hydrogenated and does not contain a single chemical stabilizer nor emulsifier, thus solidifies at a temperature below 25° C/77°F. To re-liquefy simply warm the bottle of oil in tepid water (cooler than 40°C/104°F). This solidification does not affect the product quality.
Directions
Massage on face, body and in hair, or add to your bathwater for a delectable sensorial experience.
Ingredients
Coconut (Cocos Nucifera) Oil, Fragrance (Parfum), Coumarine.