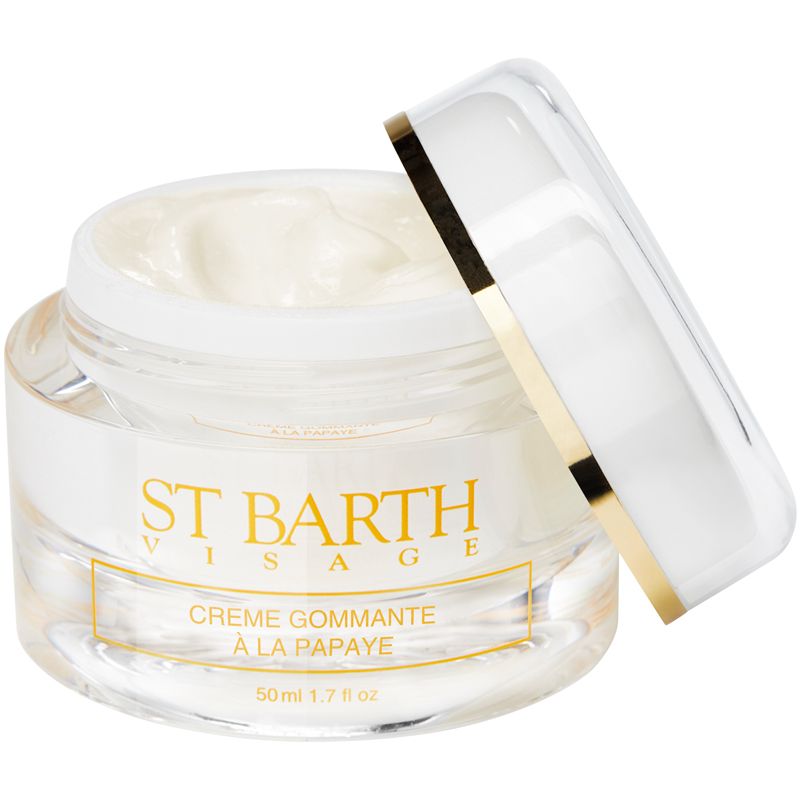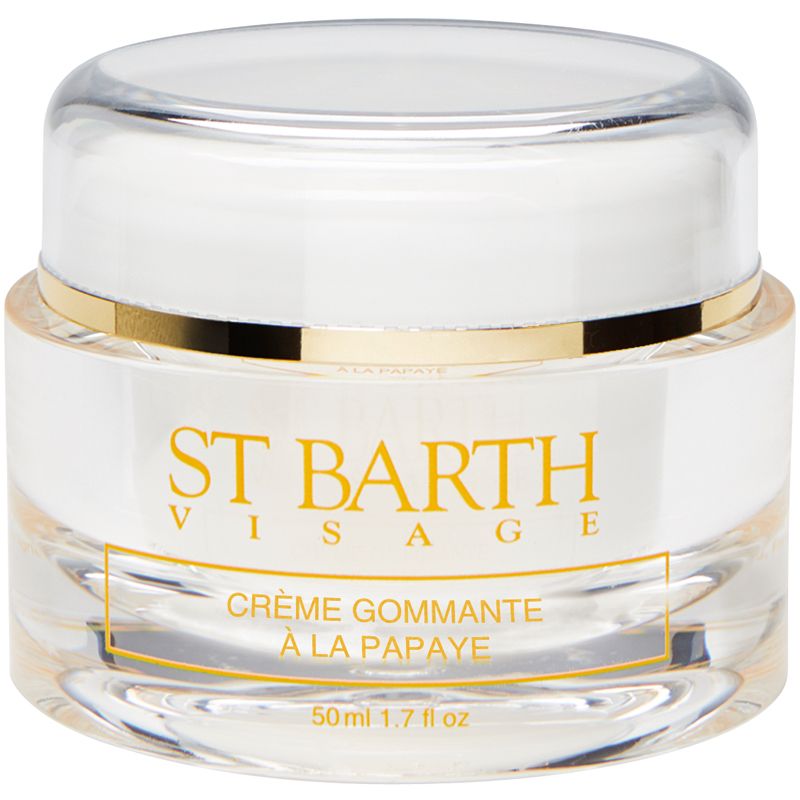 Facial Exfoliating Cream with Papaya
An invigorating, playful reminiscence of fresh fruit, the scent of sweet golden yellow papaya. This fruit provided the inspiration for this Exfoliating Cream with Papaya, which is a combination of cleansing product and beauty treatment that tenderly eliminates impurities. Its creamy consistency refines the texture of your skin, brightens complexion and restores softness and radiance to all skin types, including highly sensitive skins.
Directions
A must-have in any beauty regime, Peeling Cream with Papaya is the perfect way - once or twice a week to kick off your morning ritual. Pamper your face by massaging onto wet skin using light, circular motions, before rinsing off thoroughly. The gentle exfoliating action of the jojoba pearls is the perfect treatment for the more delicate areas of your face, including your lips.
Ingredients
Purified Caribbean Sea Water (Aqua), Vegetable (Olus) Oil, Hydrogenated Jojoba Oil, Glyceryl stearate (and) Ceteareth 20 (and) Ceteareth 12 (and) Cetearyl Alcohol, Papaya (Carica Papaya) Extract, Glycerin, Myristyl myristate, Cetearyl Alcohol, Camelia Oleifera Extract (and) Phenoxyethanol, Tocopheryl Acetate, Fragrance (Parfum).