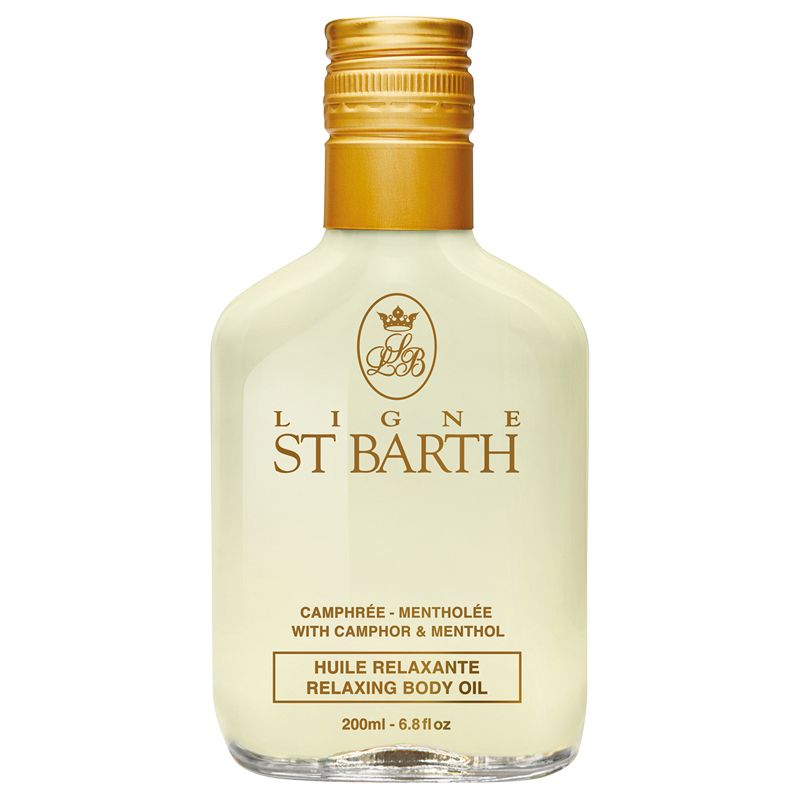 Relaxing Body Oil with Camphor and Menthol
A must-have massage oil for relaxing the body and relieving tensions, the Relaxing Body Oil with Camphor & Menthol tones and invigorates, bringing body and soul into harmony. When muscles are weary after exercising, this wonderfully smooth oil is perfect for a long, intensive massage. Its spiced, aromatic and rustic freshness contrasts superbly with the warm, comforting serenity that this cosmetic oil releases. It also works wonders when added to your bathwater.
Not suitable for children under 6.
Directions
Use as a post-workout muscle soother, a tension relieving massage oil and as a bath soak.
Ingredients
Sunflower (Helianthus Annuus) Seed Oil, Caprylic/Capric Triglyceride, Camphor, Menthol, BHA.