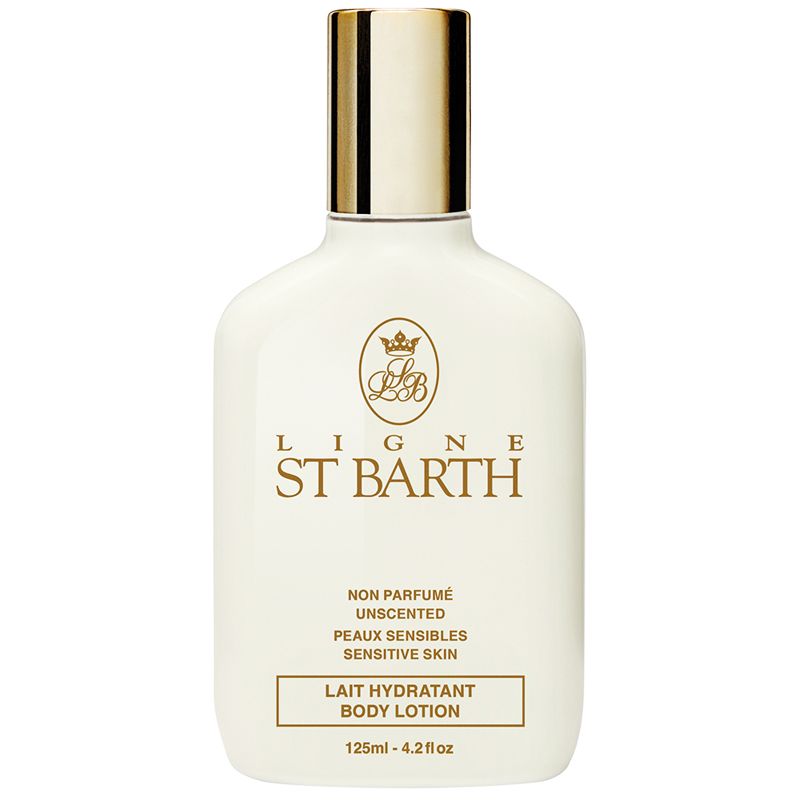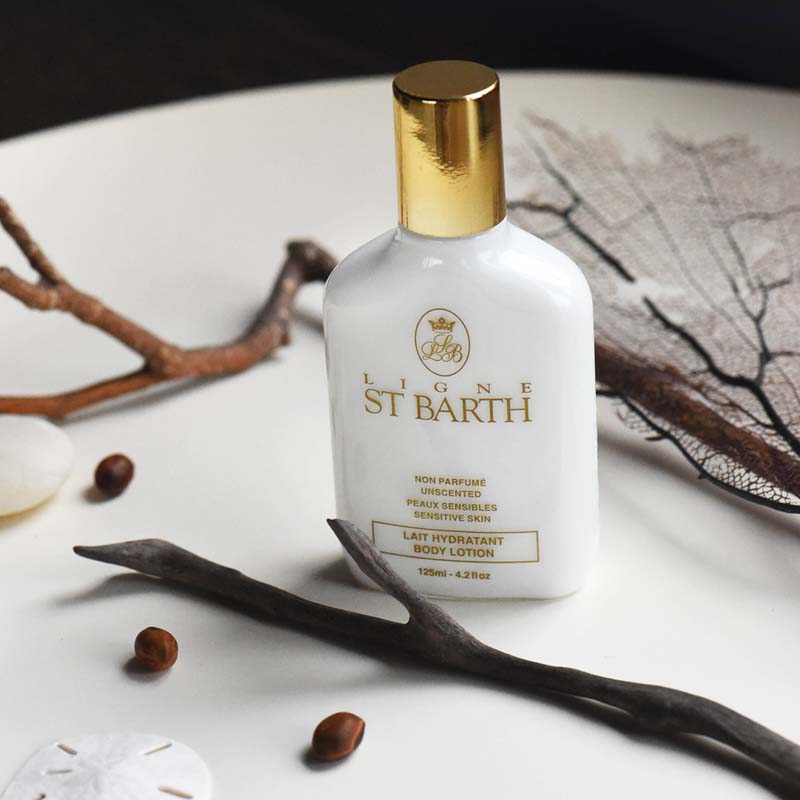 Unscented Body Lotion for Sensitive Skin
The mango has always been an exceptional and precious fruit – the luxury icon of faraway islands. This firm and fleshy fruit with smooth, shiny skin is a source of inspiration and creativity. Enriched with mango butter, our Unscented Body Lotion leaves a light, revitalizing and nourishing veil on your skin, restoring its suppleness, elasticity and silky smooth finish. Suitable for all skin types, including sensitive.
Directions
Unscented Body Lotion should be applied morning and/or evening as part of your moisturizing ritual, smoothing it all over your body or focusing on undernourished areas.
Ingredients
Purified Caribbean Sea Water, Caprilic/Capric Triglyceride, Glycerin, Pentylene Glycol, Coconut (Coco Nucifera) Oil, Hydrogenated Lecithin, Isopropyl Palmitate, Camelia Oleifera Etract (and) Phenoxyethanol, Shea Butter (Butyrospermum parkii), Mango (mangifera indica) kernel butter, Tocopheryl Acetate, Squalane, Carbomer, Xanthan Gum, Tromethamine, Ceramide 3.